Volunteer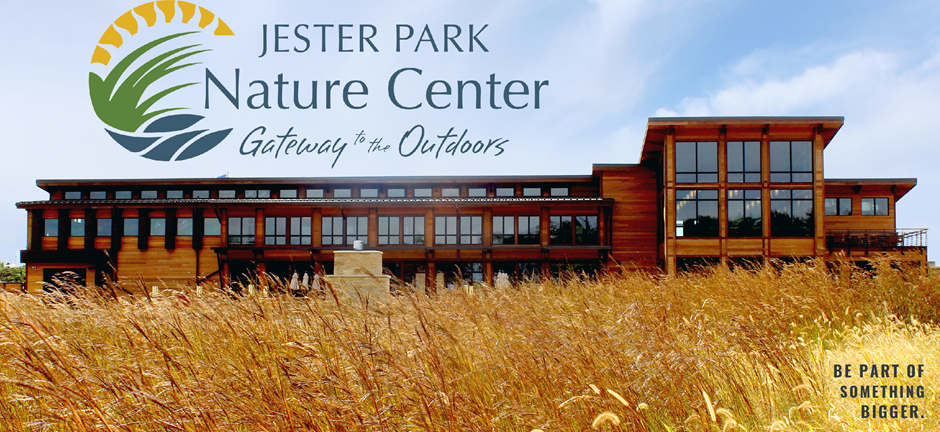 Volunteers are Needed at the Nature Center
Polk County Conservation is seeking dynamic volunteers to fulfill host positions at the Jester Park Nature Center.
Whether you are seeking an inspiring setting in which to give back to the outdoor community; a senior looking to enjoy retirement; or simply wishing to spend quality time in a beautiful county park, all are invited to share their unique talents and passion for the outdoors and conservation with park visitors entering into their adventure at Jester Park.
What Will You Do?
Volunteers will be serving an important role at the Jester Park Nature Center welcoming visitors into their outdoor adventure at Jester Park.
Volunteer Duties
Welcome and assist visitors

Direct visitors to the various amenities that Jester Park proviede

Provide information regarding events and programs




Check in and out Park Packs

Help set up and clean up for programming and events
Options & Benefits
Are you interested in volunteering once per week, once per month, or occasionally for a special event? Volunteers have the option of setting their own schedule and are rewarded with Park Bucks which may be used as currency towards any Polk County Conservation facility rental, equipment rental, or educational opportunity available on mycountyparks.com.
Would you rather CAMP FREE and serve 20 hours per week? Prospective volunteers for this position will be required to provide an average of 20 hours of volunteer service per week and may choose to serve during the recreation season (April – October) or the entire year (April – April). Additional volunteer activities may be necessary to meet the hour requirements, and can be arranged through the Nature Center and Volunteer Coordinators. Volunteers selected for this position will be assigned an electric campsite at Jester Park. If serving the entire year, an outdoor storage area will be provided outside of the recreation season.
Hours of Operation:
Monday - Friday | 9 a.m. - 4 p.m.
Saturday | 10 a.m. - 4 p.m.
Sunday and Open Holidays | Noon - 4 p.m.
High Priority Shifts:
Wednesday - Friday | 9 a.m. - 1 p.m. & 1 p.m. - 4 p.m.

Saturday | 10 a.m. - 1 p.m. & 1 p.m. - 4 p.m.
Sunday (occasional/fill-in) | 12 p.m. - 4 p.m.
Interested? 
Please fill out the Polk County Conservation Volunteer Application here.
Questions? E-mail: missy.smith@polkcountyiowa.gov