Summer Music Series Call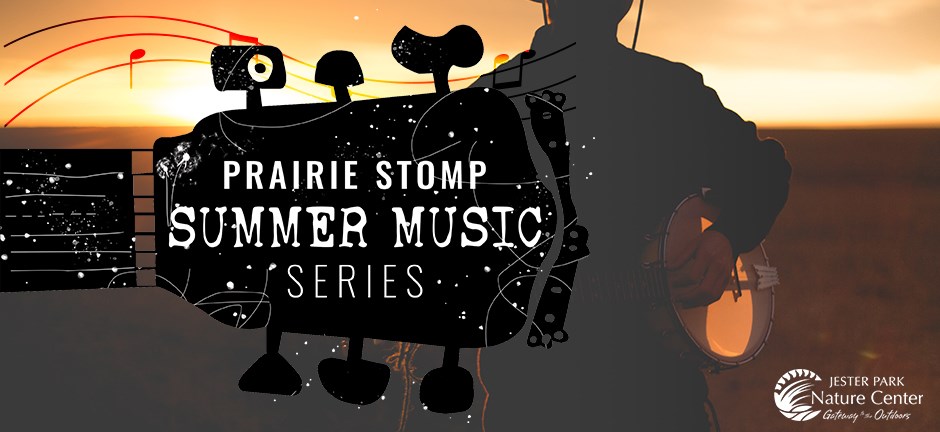 Summer Music Series | 2023 Call for Musicians
• • • • • • • • • • • • • • • • • • • • • • • • • • • • • • • • • • • • • • • • • • • • • • • • • • • • • • • • • • • • • • • • • • • • • • •
OVERVIEW
Polk County Conservation and the Jester Park Nature Center are now accepting submission for local musicians and bands to perform in our upcoming summer music series. 
EVENT DATES
June 15, July 20, August 3
EVENT DETAILS
All concerts are scheduled from 6-8 pm and will be held live, outdoors, and in person on the back patio of the Jester Park Nature Center. Patio will be open at 5 pm with music to begin at 6 pm.
Attendees are encouraged to bring their own outdoor seating or use the picnic tables provided. Food will be available on site and patrons may bring their own beverages. 
Venue provides concrete area, electricity, and $350 stipend. Band provides all other equipment. Feel free to bring CDs/band merchandise to sell.
Applications due by 4:30 p.m. on March 13, 2023.
Contact Missy Smith, Nature Center Coordinator, at 515-323-5317 or missy.smith@polkcountyiowa.gov with questions.