Indoor Portrait Photography Policy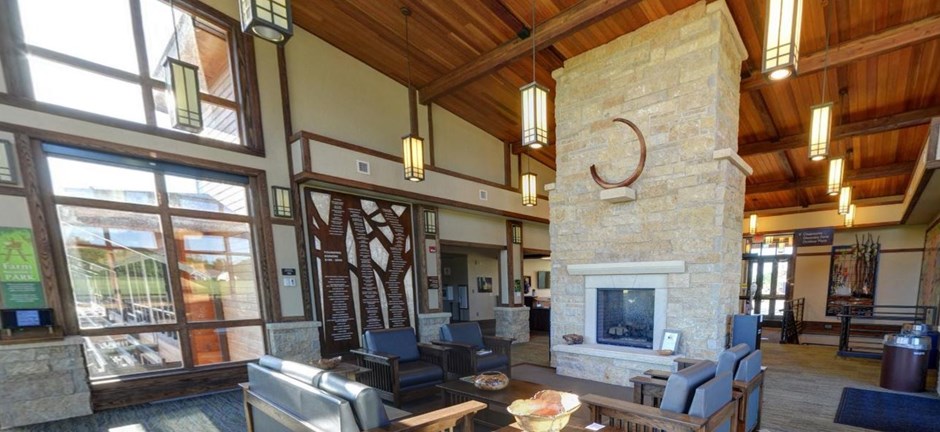 Indoor Portrait Photography Policy
The Jester Park Nature Center is a unique and beautiful location for photography. Our Indoor Photography Policy is designed to ensure all guests – those taking photos and those who are not – have a positive experience during their visit.
Indoor portrait and commercial photography (amateur or professional) at the Jester Park Nature Center will only be allowed during non-public hours. This includes posed photography of individuals, families, Quinceañera, prom or other school dances, high school senior photos, engagement and wedding photography, or any other formal photos of individuals or groups.
For all individual and group sizes:
$150.00

2 hour session
Monday - Saturday | 4 p.m. - 10 p.m.
Sunday (March – November) | 4 p.m. - 10 p.m.
Sunday (December – February) | 9 a.m. - 10 p.m.

Photography sessions must be booked and prepaid at least 14 days in advance and no more than six months in advance.
Under no circumstances do we allow nude or sexually suggestive poses, photography deemed hateful, disparaging, or otherwise inappropriate by Polk County Conservation.
Portrait photography reservations are not available during Polk County Conservation special events.